ND Creator Spotlight: How You Can Help Kids with ADHD in the Classroom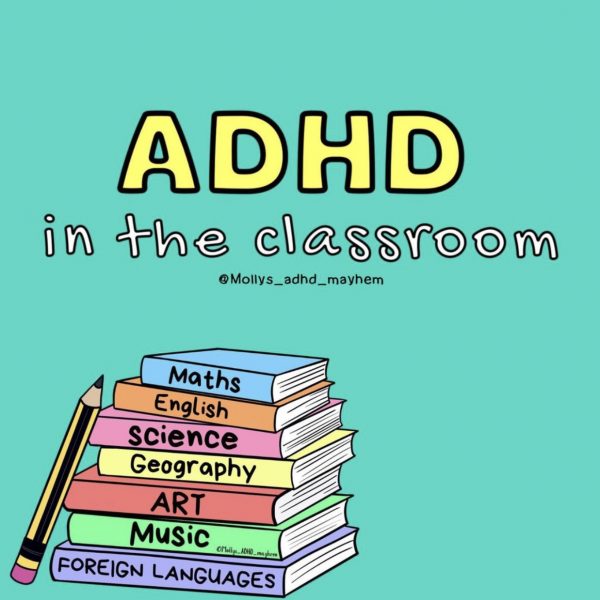 Molly Brooks-dridge, 23, is a neurodivergent (ND) influencer who runs the @mollys_adhd_mayhem Instagram account with 75K followers, highlighting how you can help kids with ADHD.
Diagnosed with ADHD at age 21, Molly regularly creates helpful infographics and videos via her lived experience insights of being an Autistic ADHDer, with the aim to give her audience a sense of validation.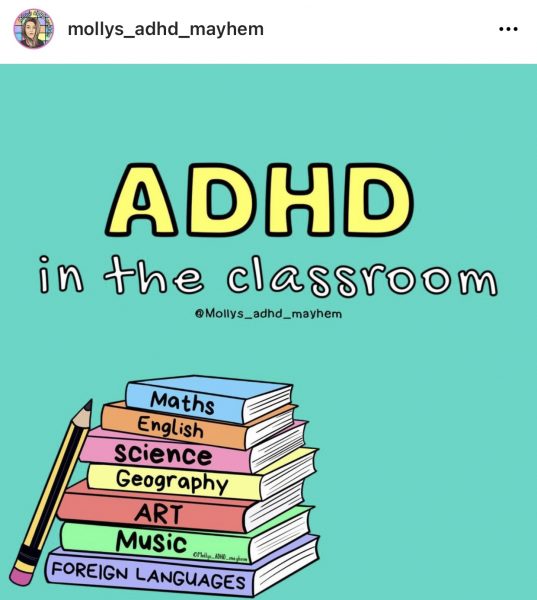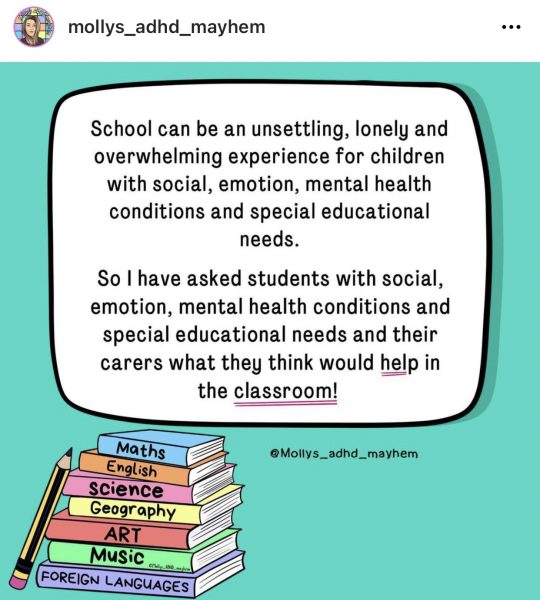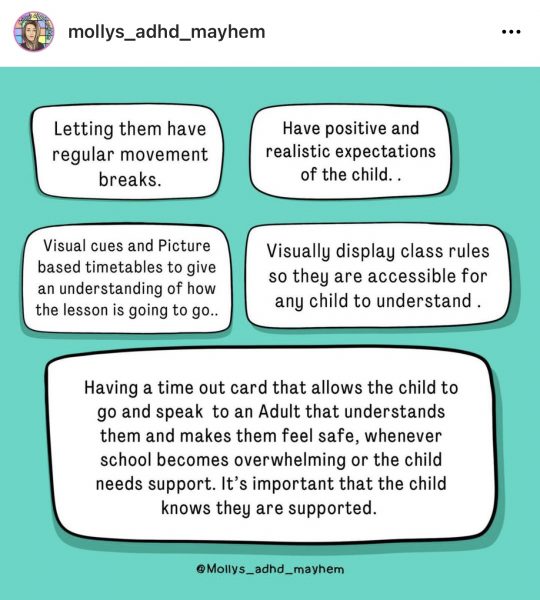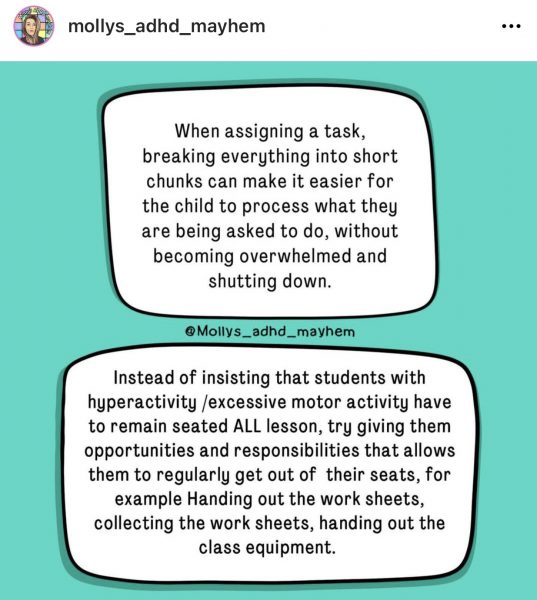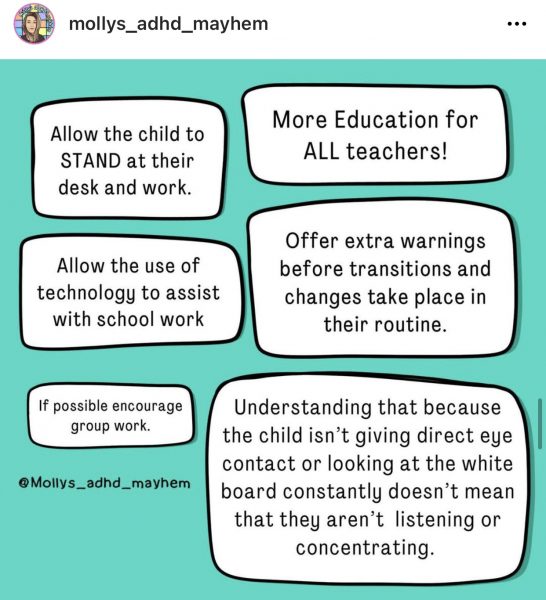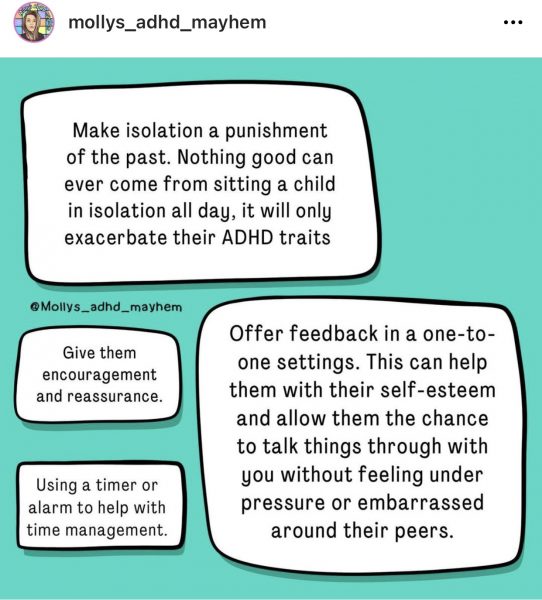 *Images credit: Molly Brooks-drige*
You can see more of Molly's helpful infographics and videos on how you can help kids with ADHD on Instagram and YouTube.
The ND Creator Spotlight is a series where we showcase the excellent work created by neurodivergent creatives. Are you a neurodivergent creator who would like us to share your fun graphics or videos in our app and website? Let us know if you've seen any cool content that the ND community need to see!
Join the Community
Download the app to access more specialist advice, community support and wellbeing tools.
Join today as a Contributor member to gain free* access!
Download now
*Free access, in return for contributing to Aybe on a weekly basis, for example by commenting, liking, responding to feedback requests. See Terms & Conditions.