ND Creator Spolight: My Brother's Autism
My brother's Autism, is a comic created by the extremely talented Sarah Akinterinwa for the Wellcome Collection's Body Equality series.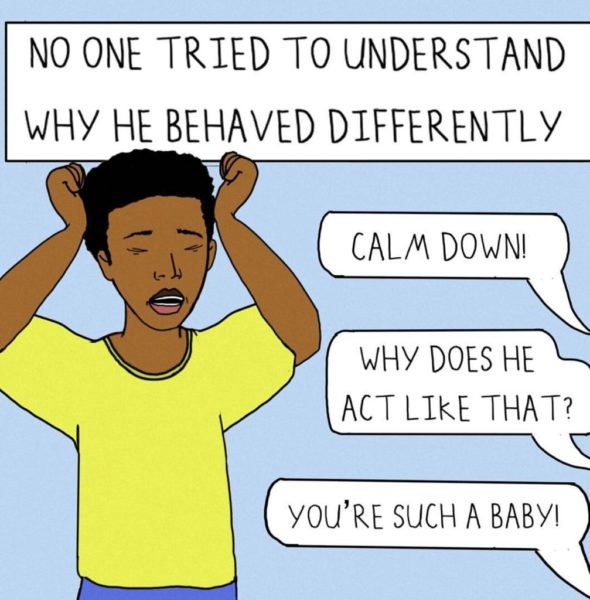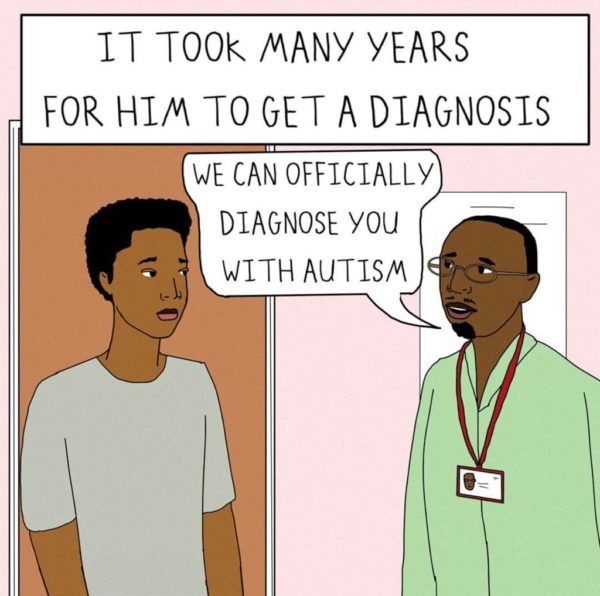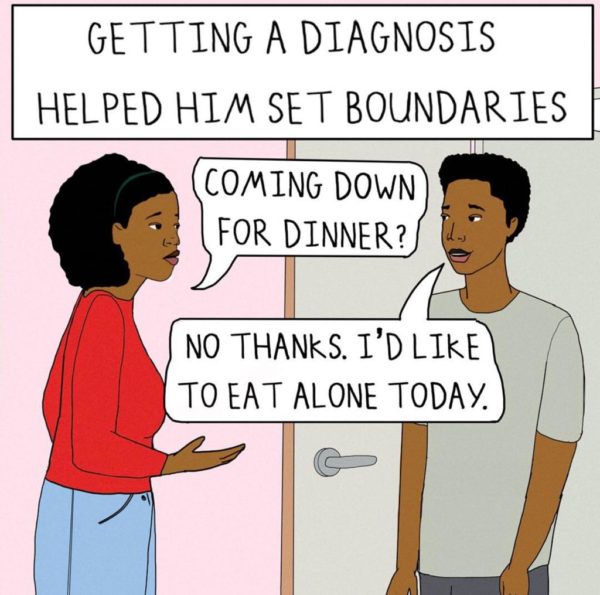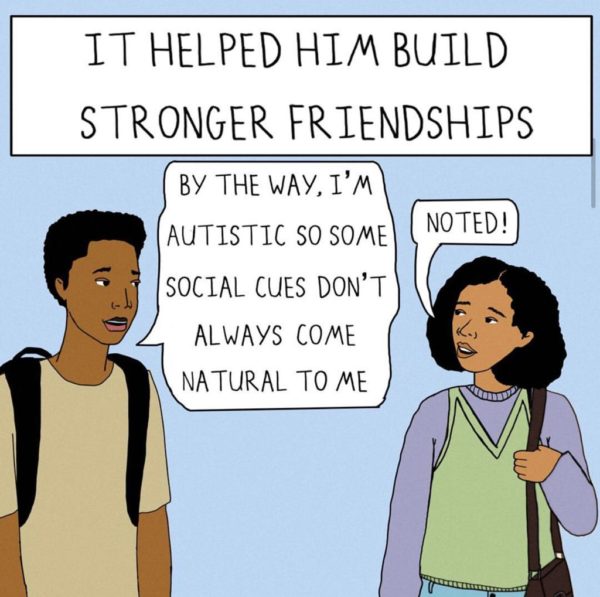 Sarah Akinterinwa
is a Nigerian-British cartoonist and illustrator who regularly contributes to the New Yorker Magazine, and has been featured in the LA Times and the Guardian. She creates humorous cartoons and comics about life, love, and anything that inspires her.
ND Creator Spotlight is a series where we showcase the excellent work created by creatives who are neurodivergent or come from a neurodiverse family. Are you a neurodivergent creator? Would you like us to share your fun graphics or videos in our app and website? Let us know if you've seen any cool content that the ND community need to see!
Join the Community
Download the app to access more specialist advice, community support and wellbeing tools.
Join today as a Contributor member to gain free* access!
Download now
*Free access, in return for contributing to Aybe on a weekly basis, for example by commenting, liking, responding to feedback requests. See Terms & Conditions.