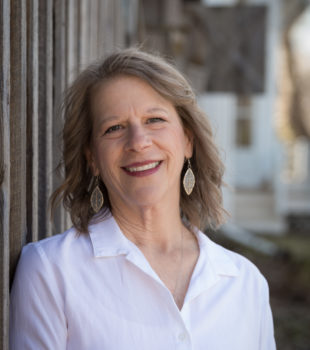 Connie Morris
B.A., Elementary Education, M.A., Special Education (Autism), Certified Children's Yoga Teacher
Connie is passionately working with other professionals bringing mindfulness and wellness into schools. She is a Certified Children's Yoga Teacher and holds her 200-hour RYT Certification, as well as Mindfulness Training.
As the founder of Budding Yoga, Connie offers professional development and graduate coursework to educators. Her program, PAUSE, offers resources and inclusive lessons for Social Emotional Learning through movement and mindfulness for teachers, parents, and students.
Connie comes from a background in elementary and special education, with an undergraduate degree from the University of Michigan in Elementary Education and a master's degree from Bowling Green State University in Special Education with a focus on autism spectrum disorders. She has 25+ years' experience teaching preschool through high school students in both General Education and Intervention settings.
She is on the Advisory Board for Global Wellness Institute Wellness for Children and the Pillars School Staff Wellness Initiative. She writes, speaks, and consults nationally and internationally.
Learn more